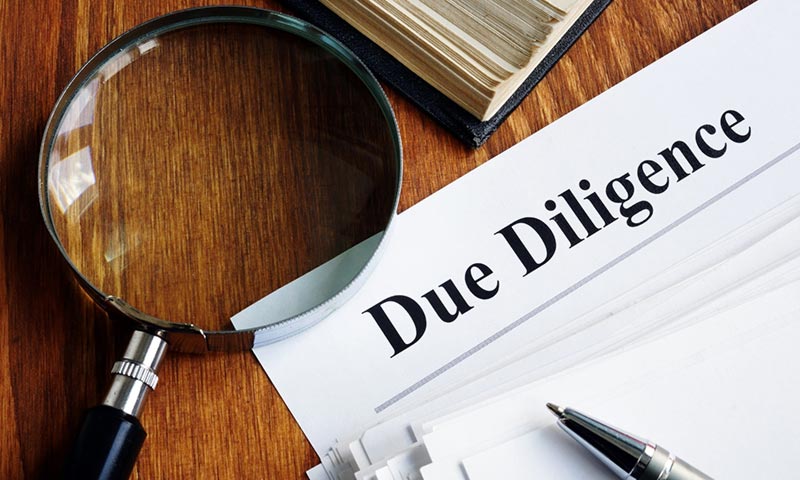 Due diligence is an important part of buying property in Thailand, especially for foreign buyers. It involves conducting a thorough search for legal encumbrances and other issues on the property you intend to purchase. This includes physical inspections of the property, requesting legal status documents from the seller, and asking about sewage systems, telephone systems, and other infrastructures. Doing due diligence will ensure that you are getting value for your money.
Investing in a Thai Property
Before investing in a property in Thailand, it is important to carry out due diligence. There are a number of things to consider, including the legalities surrounding the property. These legalities can help protect you from unscrupulous developers. For instance, in Thailand, developers must obtain a building permit from the administrative office in their area. Certain types of buildings also need to undergo a final inspection by the administrative office.
It is important for foreigners to conduct due diligence when investing in property in Thailand. It is a crucial step in ensuring that you will not be scammed. Doing so will protect your rights and ensure that you buy a property with no hidden legal problems. Due diligence will also allow you to determine whether the seller is reputable and has the legal documents to back up their claim.
In Thailand, property is very expensive, so conducting due diligence is essential. Before investing in a property, make sure the developer is reputable and has the financial means to complete the project. In addition, you should check if the developer has a history of litigation.
Investing in a Company
Due diligence is an important part of buying property or investing in a business. It involves analyzing specific facts before making a purchase, such as checking the credibility of sales and financial statements, and doing a background check on the developer or owner of the property. Due diligence is also vital when investing in land in Thailand, as the land registration process can be complicated.
When entering a new market, conduct your own due diligence, especially before investing in a Thai company. Although there are many advantages to entering a Thai firm, you must always be cautious. The country has a very low level of transparency when it comes to accounting practices, and you need to make sure you do your due diligence before taking the plunge.
Among the things to consider are the company's management and ownership. You'll need to know how long the company has been in business and how many founding members are behind it. You'll also need to look into the company's recent news, especially if it is about upcoming products.
Performing Due Diligence
Due diligence is a vital step before buying any property in Thailand. It ensures that the legal owner of the property is legitimate and that the seller has the right to sell it. It includes conducting thorough inspections of the property, assessing any attachments, and examining all building construction permits. It's also advisable to enlist the help of a property practitioner with a strong legal background. This professional should conduct a comprehensive title search at the Land Office and evaluate the property's building construction permits.
Due diligence in Thailand is an important process, as it prevents buyers from falling prey to fraud. It involves physical inspection of the property, research into the ownership history, and a background check of the seller and the property. This is particularly important for those buying property in Thailand due to the high rate of land scams.