Last week saw the Top of the Gulf sailing event in Pattaya. This year it was held from April 30 to May 4 at the Ocean Marina Yacht Club located south of Jomtien Beach, and again featured the HM The King's Platu Coronation Cup and the Optimist Thailand National Championships. The local Pattaya municipality has spent vast amounts of money of the past 5 years upgrading the infrastructure of Pattaya.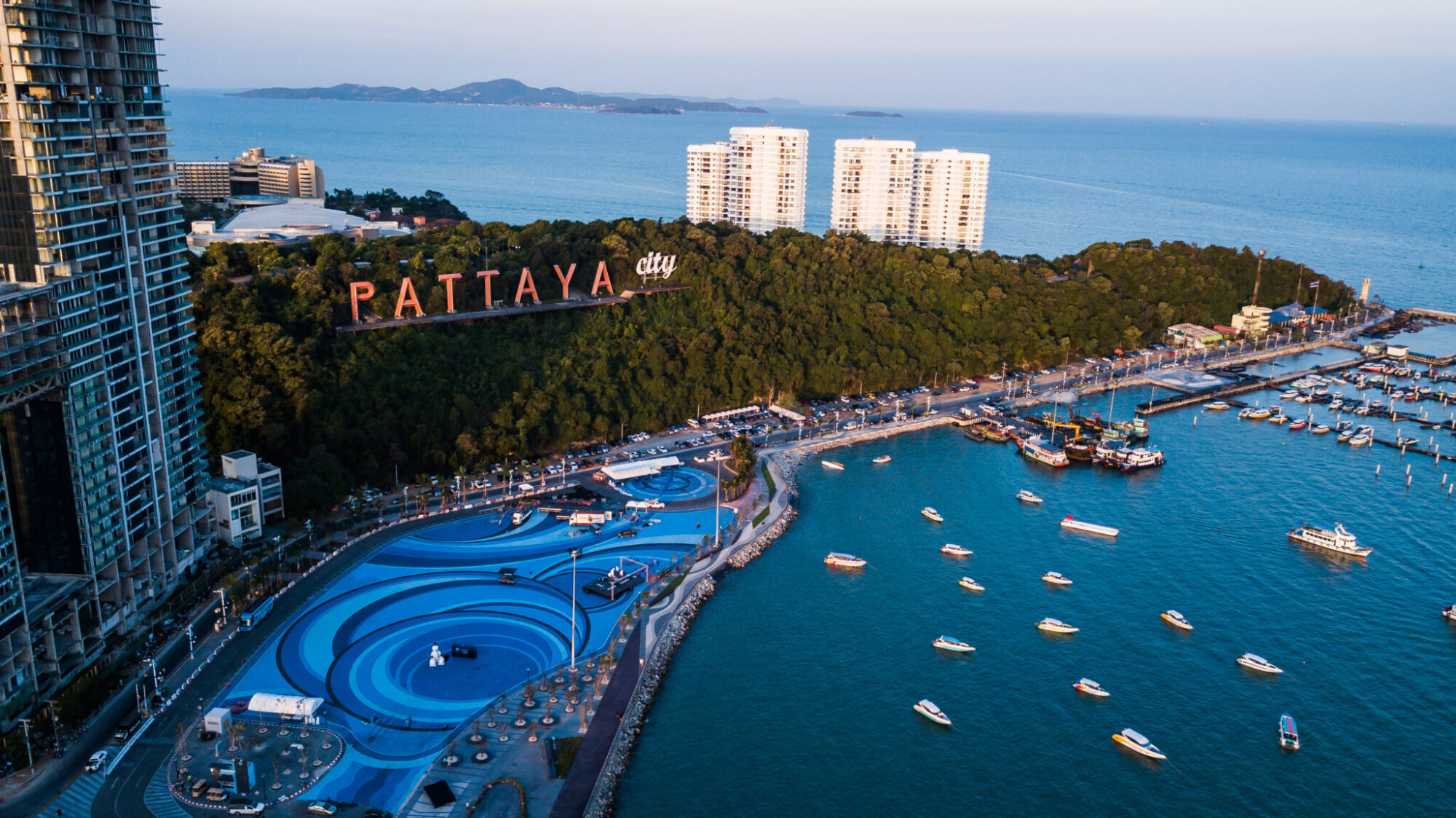 This year the mayor again pointed out how important it is for government and the private sector to join hands in placing Pattaya in the international arena. The exposure of Pattaya has seen the constant increase in prices over the years and this year even though the market is flat, it will not remain so for too long.
"Pattaya is one of Asia's finest beach resorts, and sporting events like the Top of the Gulf Regatta enable us to make use of our valuable natural surroundings and showcase the great outdoors lifestyle on offer here. We appreciate Raimon Land's continued support of this event," Mr Ittipol the mayor of Pattaya said.
Henri Young the director of Raimon Land being one of Thailand top developers said that, "We remain committed to supporting high-end lifestyle events in Pattaya – of which this is an excellent example – and to helping boost tourism during the ongoing political crisis and stagnating world economy.
No doubt that Pattaya will be the place to be compares to Spain considering the cost of living and the cost of property even on the beach front of Pattaya. Before you however spend any money or place a deposit for any off plan building. Speak to an attorney first when consider buying any offplan real estate in Thailand. We at Law Firm in Thailand have a branch near the Pattaya bus terminus and one of our attorneys would be more than happy to assist you. With both a German and British solicitor on staff, their advice would be far more prudent than any advice from the internet forums.
Contact the Pattaya branch today or speak to us online!